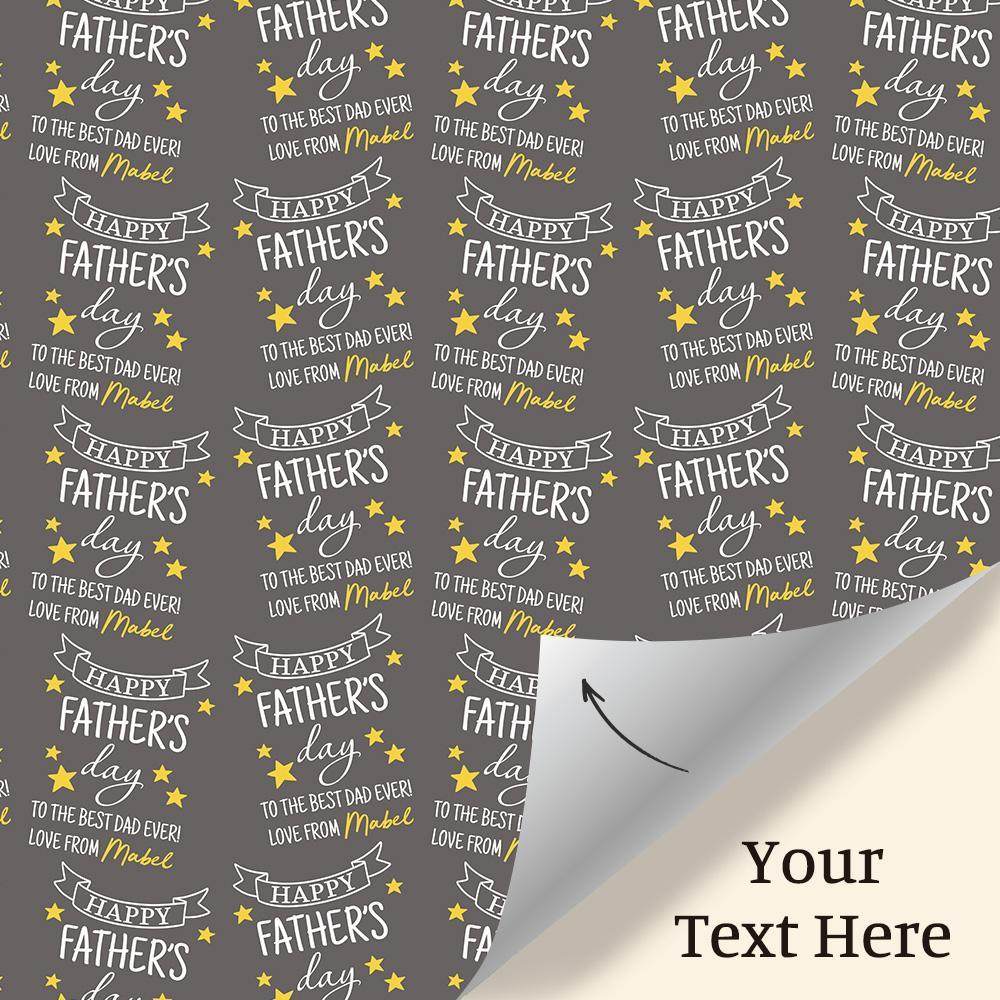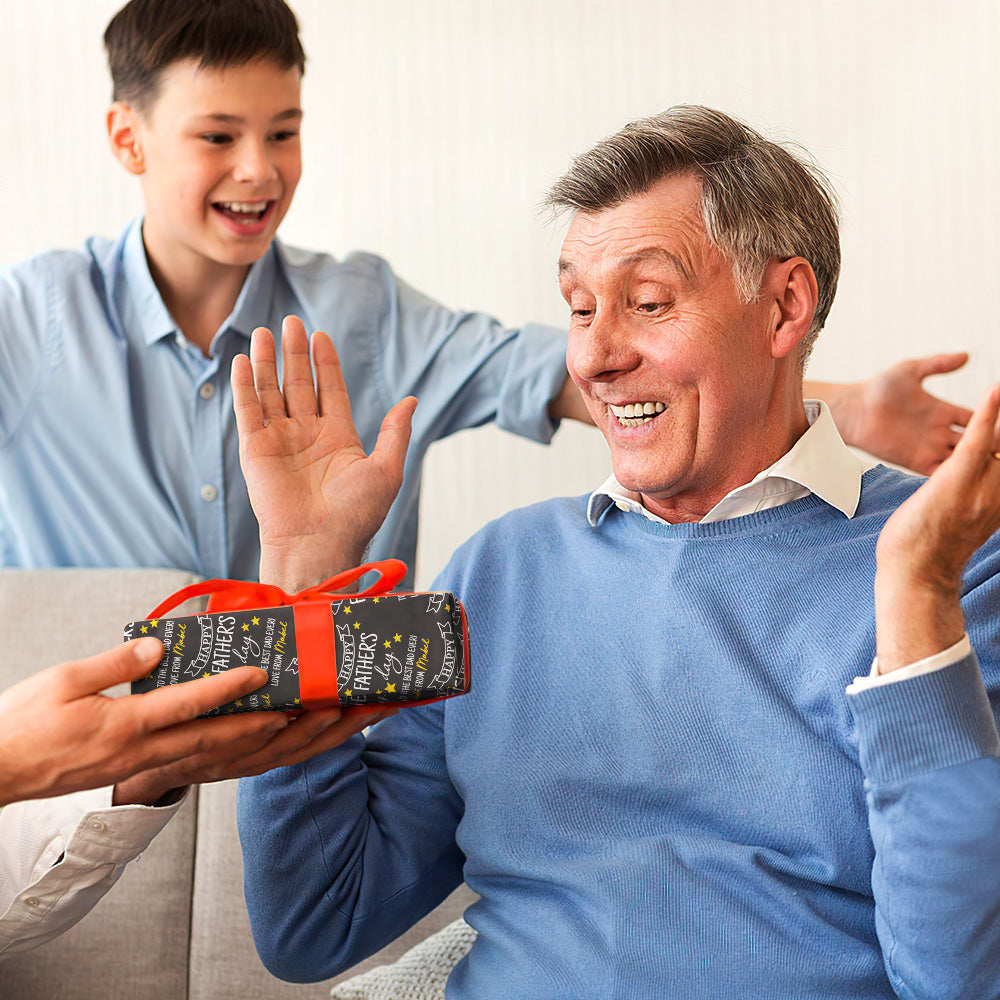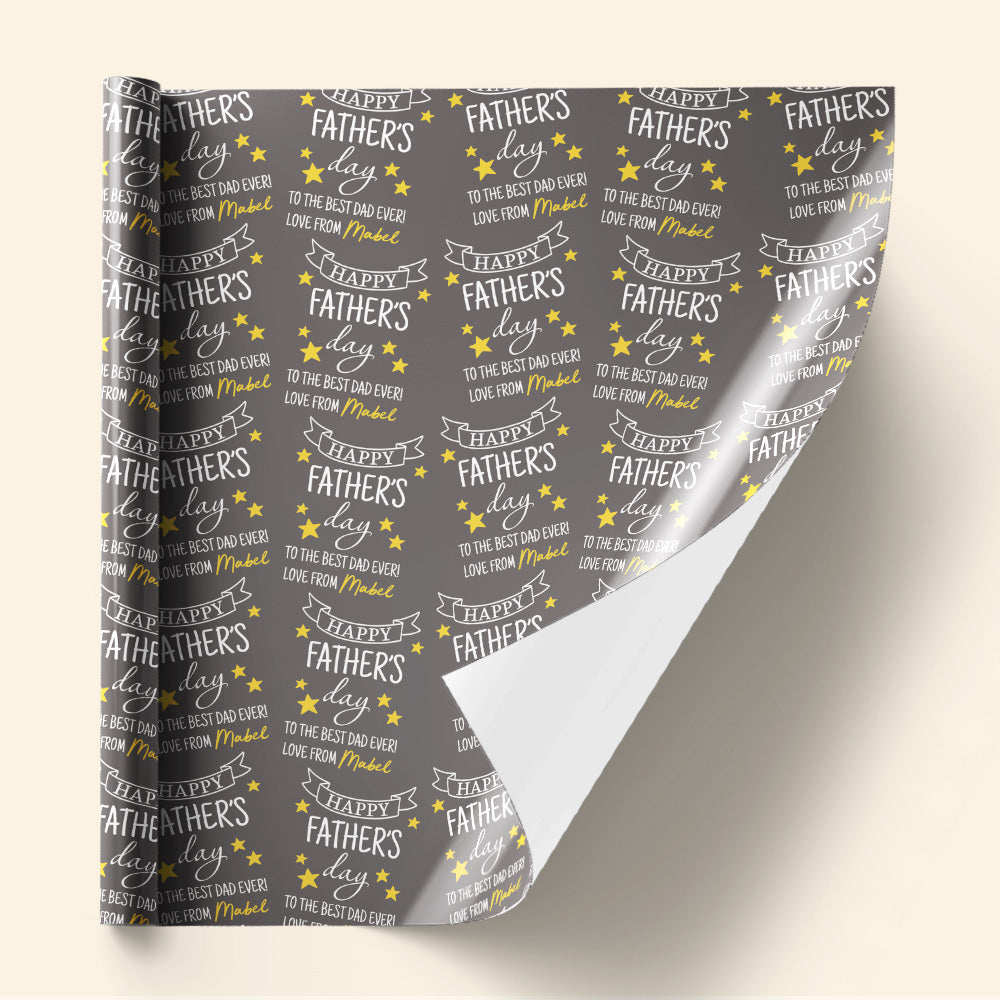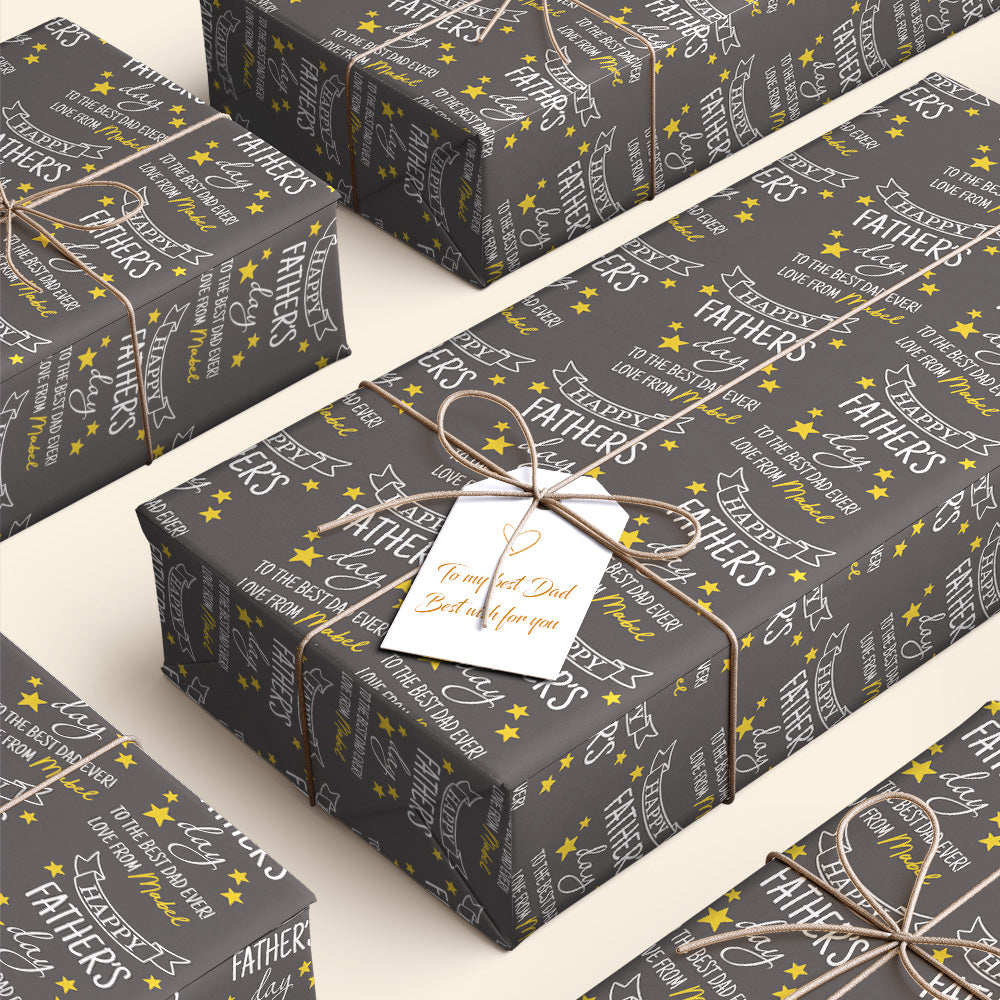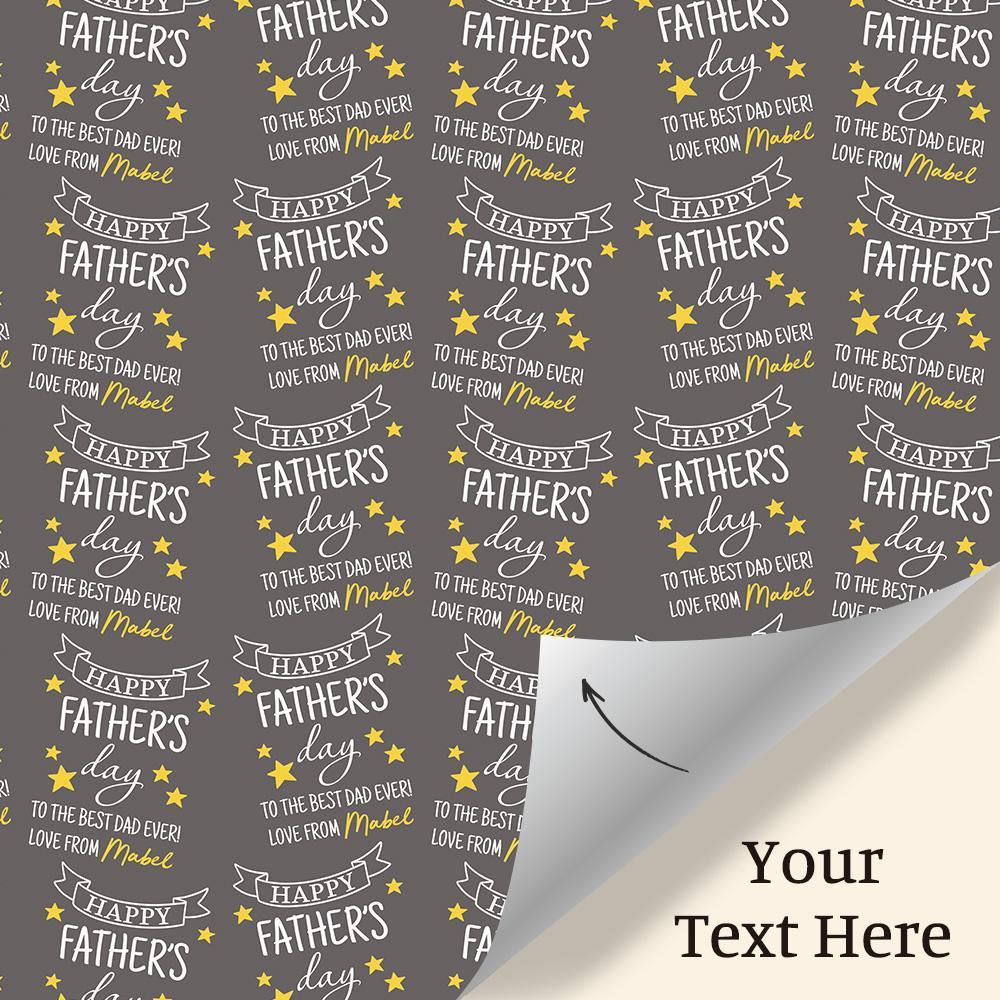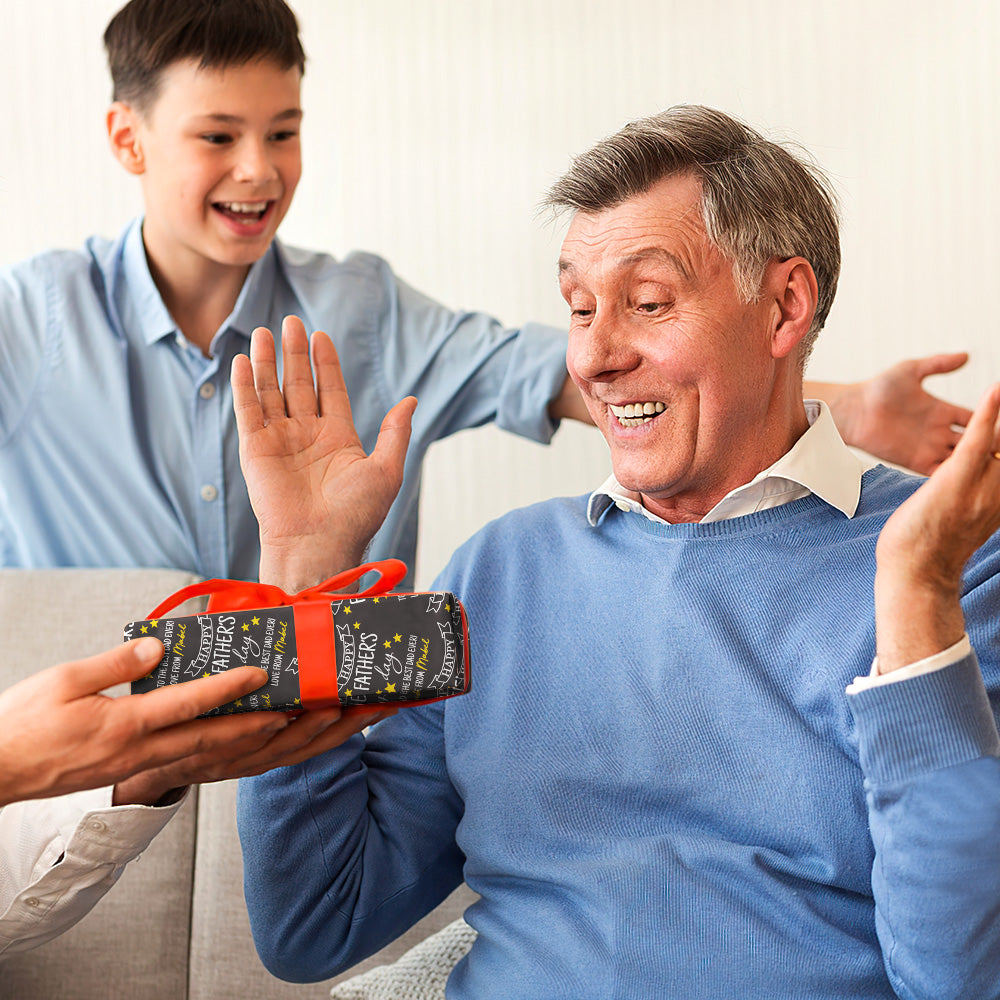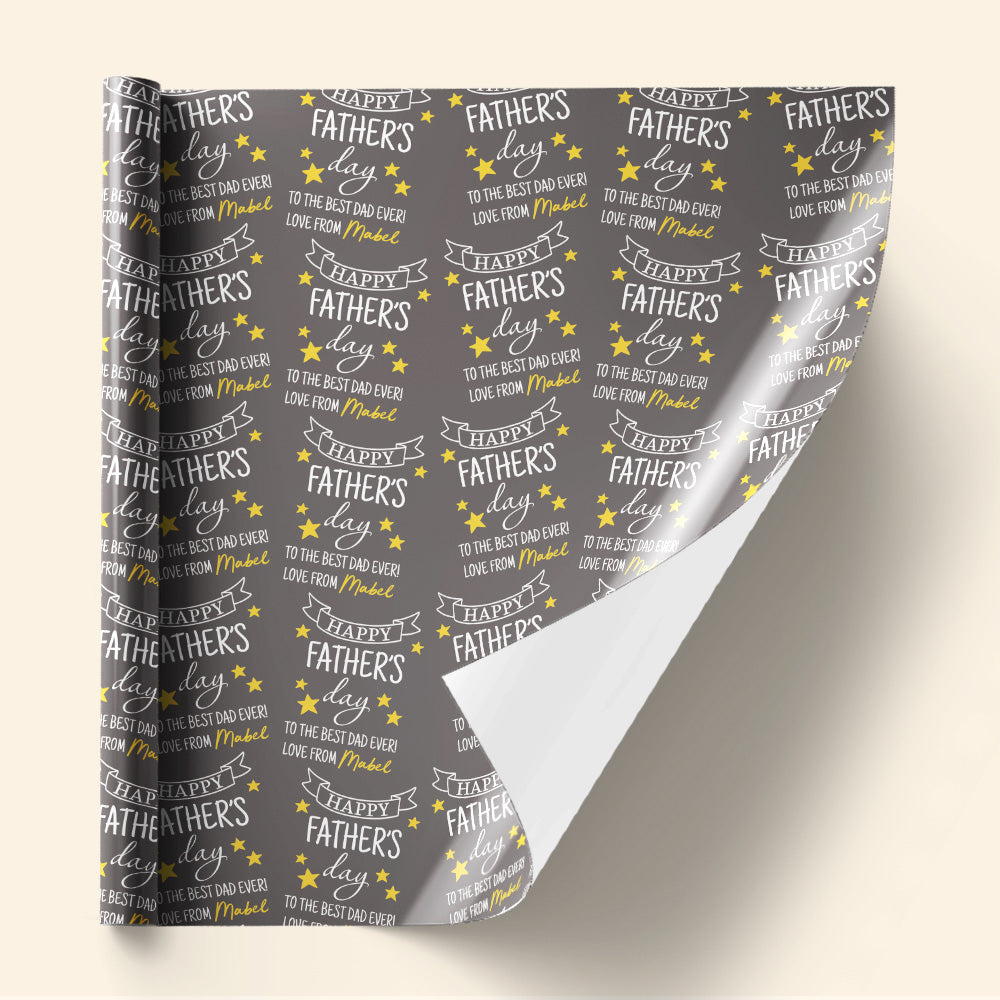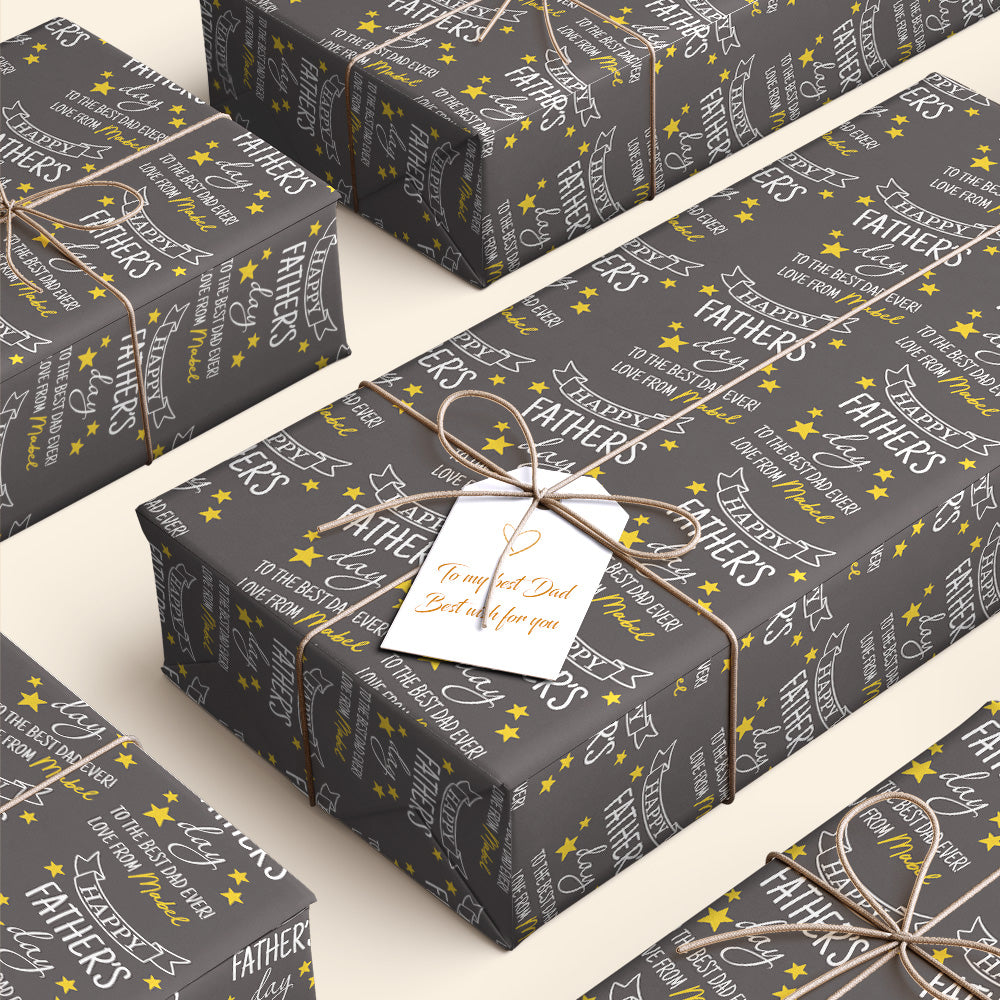 Description

Put your name on the custom gift wrapping paper. The perfect gift deserves the perfect paper!

1.Custom design. Our design team will try our best to make your name appear on the wrapping paper perfectly.

2. Available in 3 sizes: 22" x 35" (55cm x 90cm), 22" x 60" (55cm x 150cm), 22" x 120" (55cm x 300cm).

3. We print on glossy waterproof paper, so your work will last forever.

4. The production time is 3-5 working days.
exclusive design
by world's top designers
FREE U.S. SHIPPING
over $49.00